Hoarding Clean Up Experts
Hoarding is a condition that has enormous impacts on both health and safety. It causes emotional distress for the person experiencing it, as well as their family. When you need hoarding clean up in Portland, you want a compassionate company that understands your needs. Charlie & Sons have years of experience providing hoarding clean up services in Portland.
We understand that the individual hoarding may have difficulty with certain aspects of their condition. Even when their situation restricts movement and household functionality, they may want to hold onto certain things. We'll work with you and your loved ones to provide sensitive hoarding clean up in Portland, which puts you in control of the removal process.
Hoarding Cleaning Services
Hoarding can occur in one area or multiple areas of a property, extending outside as well. Our team is skilled at navigating tight, dangerous areas to safely remove unwanted items. Many items that commonly require junk removal in Portland may contain toxic materials. We take full responsibility for removing and correctly disposing of these items during a hoarding cleanout in Portland. We always work to reduce the stress placed on you and your loved ones during this emotional time and work quickly and efficiently.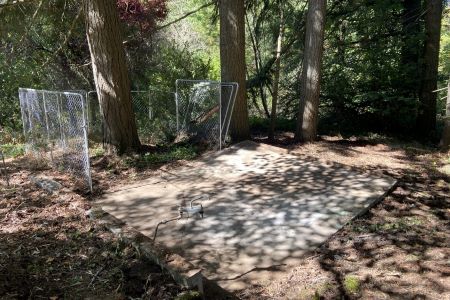 How do you know what's junk and what's not?
We'll only remove items that parties have indicated for removal, so nothing is unintentionally removed. We can safely and quickly handle everything from extensive interior cleanup and exterior cleanup to storage units, apartments, and individual rooms. All of our employees are compassionate and respectful. When you're ready for hoarding clean up in Portland yourself, or are seeking hoarding clean up services for a loved one, we're standing by to help you regain your space. Call or contact Charlie & Sons for hoarding clean up in Portland today.