Fast, Reliable Service
No Hidden Costs
We Take Almost Anything
Locally Owned & Operated
Contact us for a free estimate today
JUNK REMOVAL PORTLAND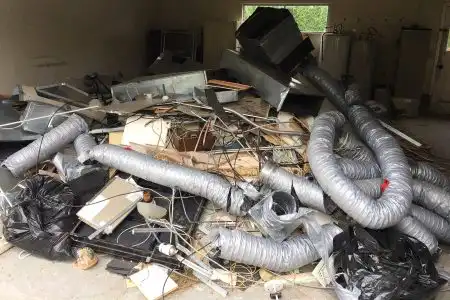 Property
Cleanup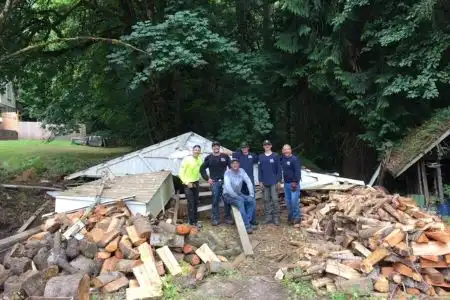 Yard
Debris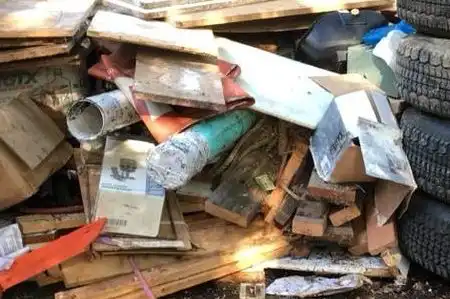 Junk
Removal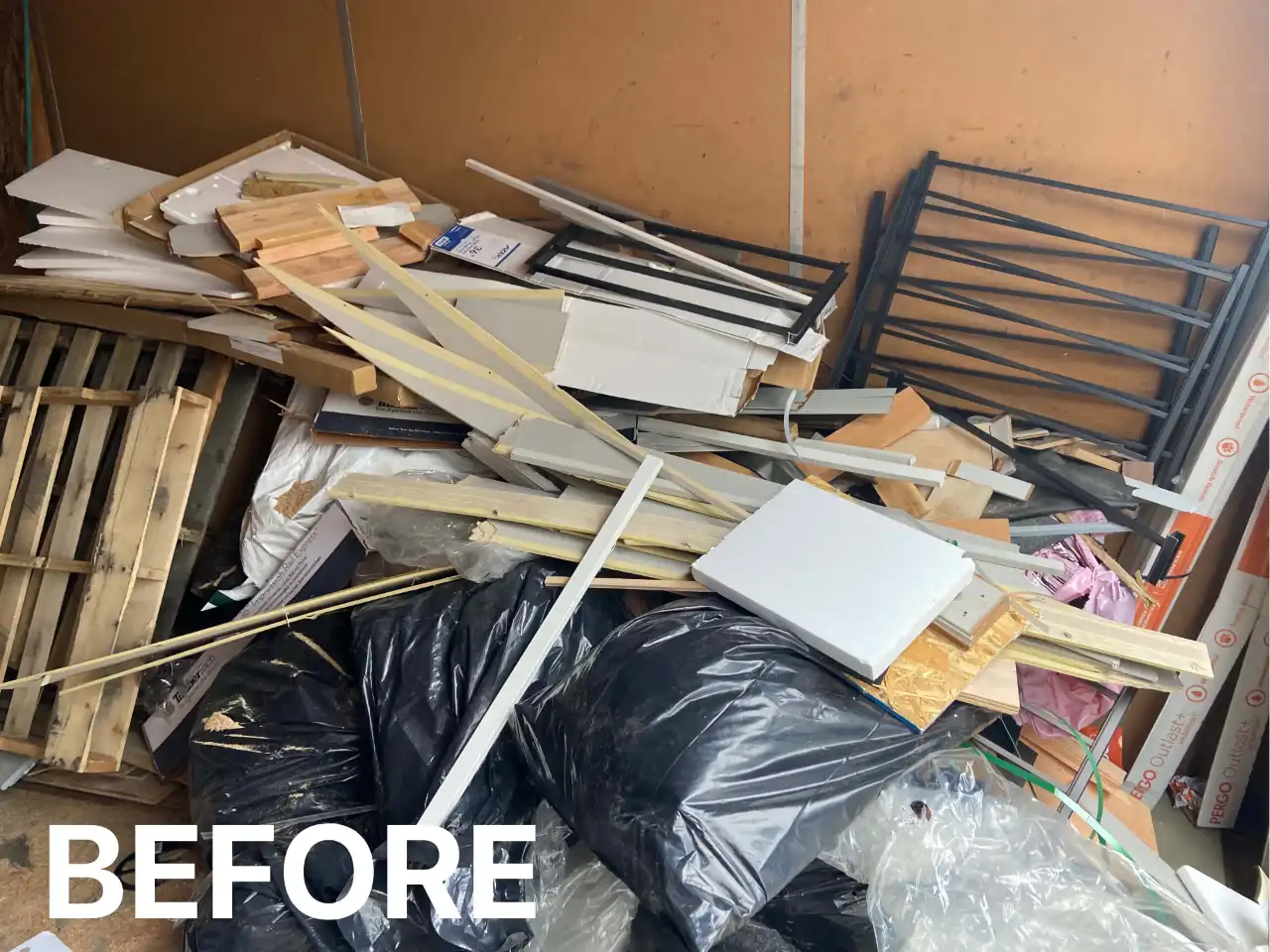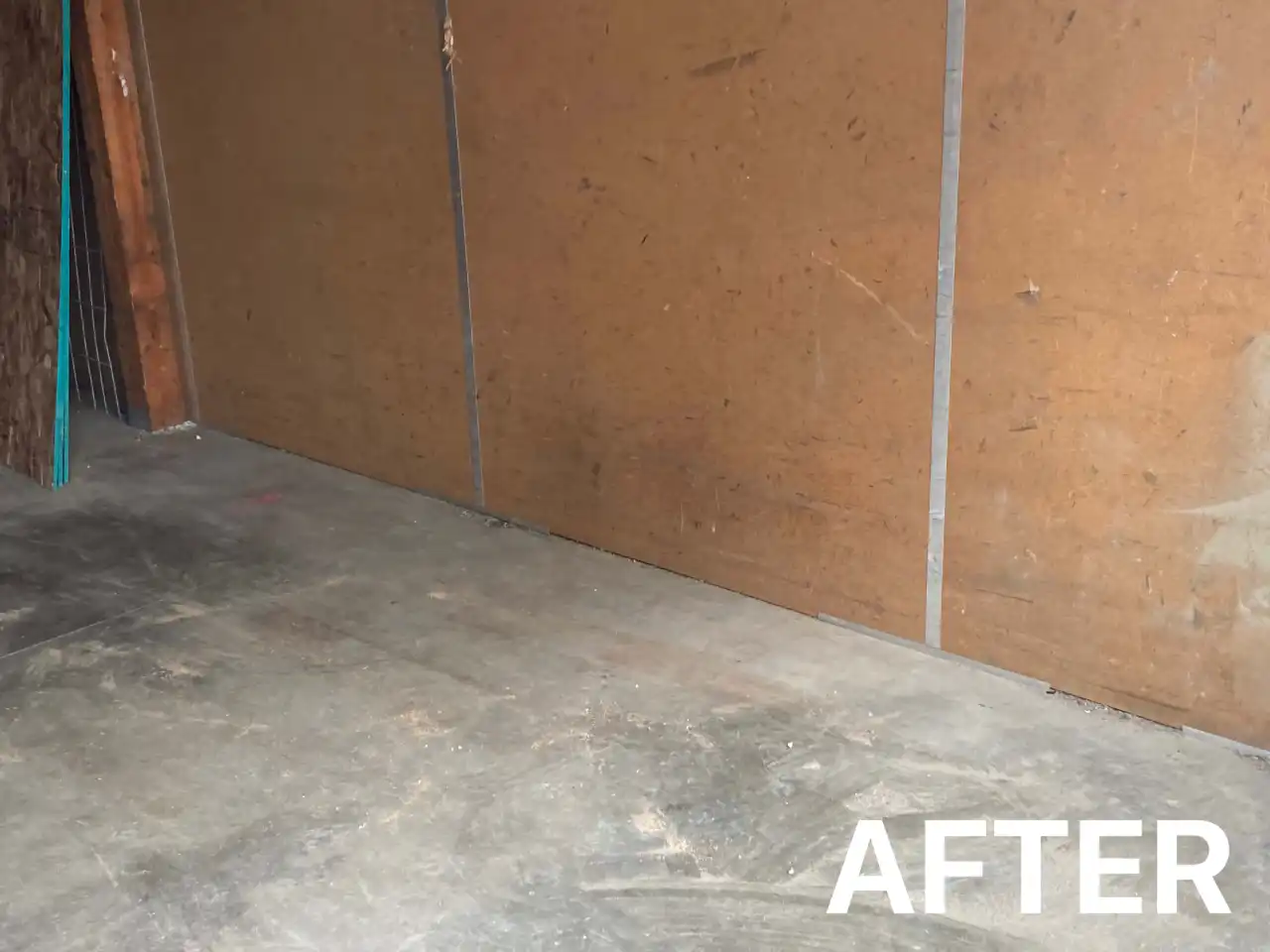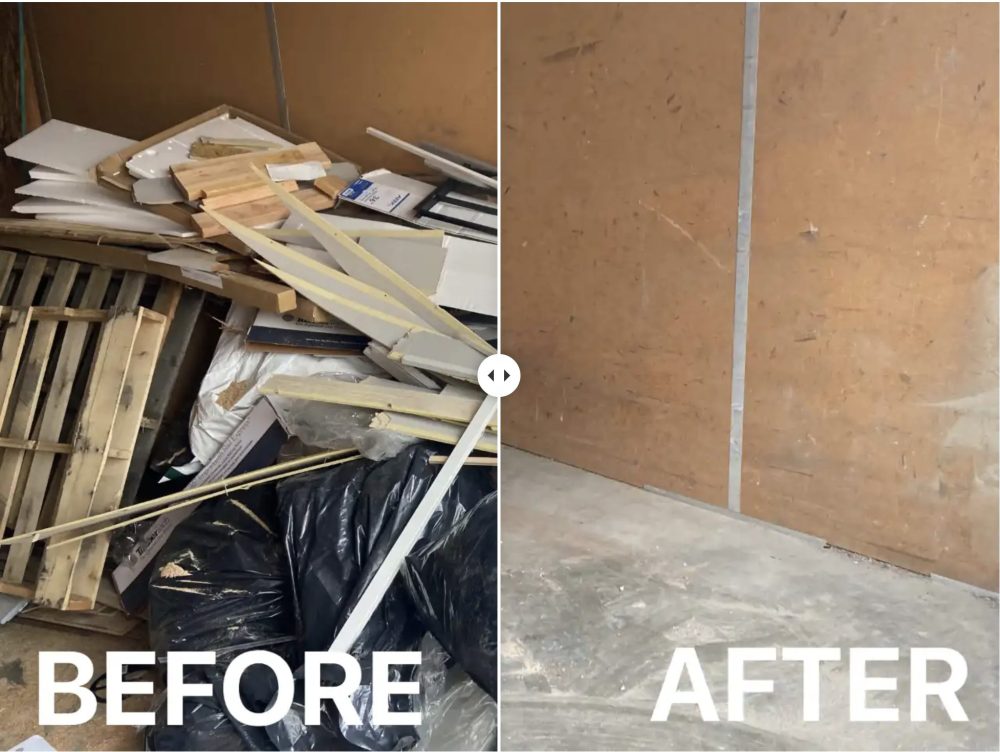 Portland Junk Removal
Need to get rid of unwanted junk, trash, yard debris, or more? Charlie & Sons is a professional hauling service company specializing in junk removal in Portland, . We haul away ALL unwanted items from Residential, Business, Commercial, and Rental Properties. We do the hauling, loading, and clean-up, for LESS with exceptional customer service. And We Recycle!
We serve Residential and Commercial customers in the Portland Metropolitan and Vancouver areas. We have several 1-Ton Pick-Up Trucks with Dump Beds that hold 6 cubic yards and a Dump Trailer that holds 12 cubic yards. It is one of the largest in the junk hauling in Portland industry allowing us to service jobs of ALL sizes.
Locally Owned and Operated
We believe in supporting the local community in any way we can and we hope you do to. We are not a national franchise or even a large corporation of any type, this helps us to keep prices low and helps us provide personal service that the larger companies just can't do.
PROUDLY SERVING PORTLAND METRO AREA SINCE 1994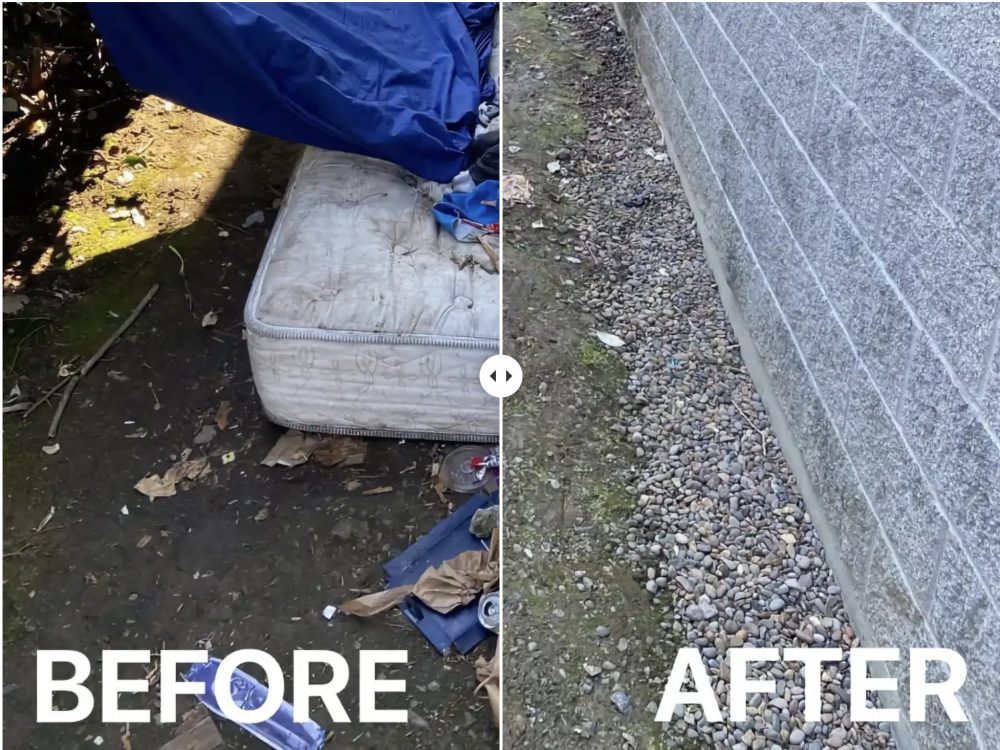 Professional Junk Haulers in Portland
We do the loading and clean-up for LESS MONEY with exceptional customer service!
Price
Our goal is to offer you the best possible service at the best possible price. We offer full junk removal in Portland services, from initial clean out to cleanup and disposal, for a fraction of the competition's price.
Experience
We have been in business since 1994, and have been growing ever since. We know the best places to recycle, and we pride ourselves on our excellent customer service. Charlie & Sons can handle any of your junk hauling in Portland and junk cleanup projects and you can safely trust that the job will be fully completed to your satisfaction.
Reliability
We built our company on a solid reputation for being dependable and our unmatched customer satisfaction. We also pride ourselves on offering fast, reliable services that contain no hidden costs. We believe firmly in doing what we say we will do and would love to prove it to you, please give us a call to start your next junk hauling in Portland project today!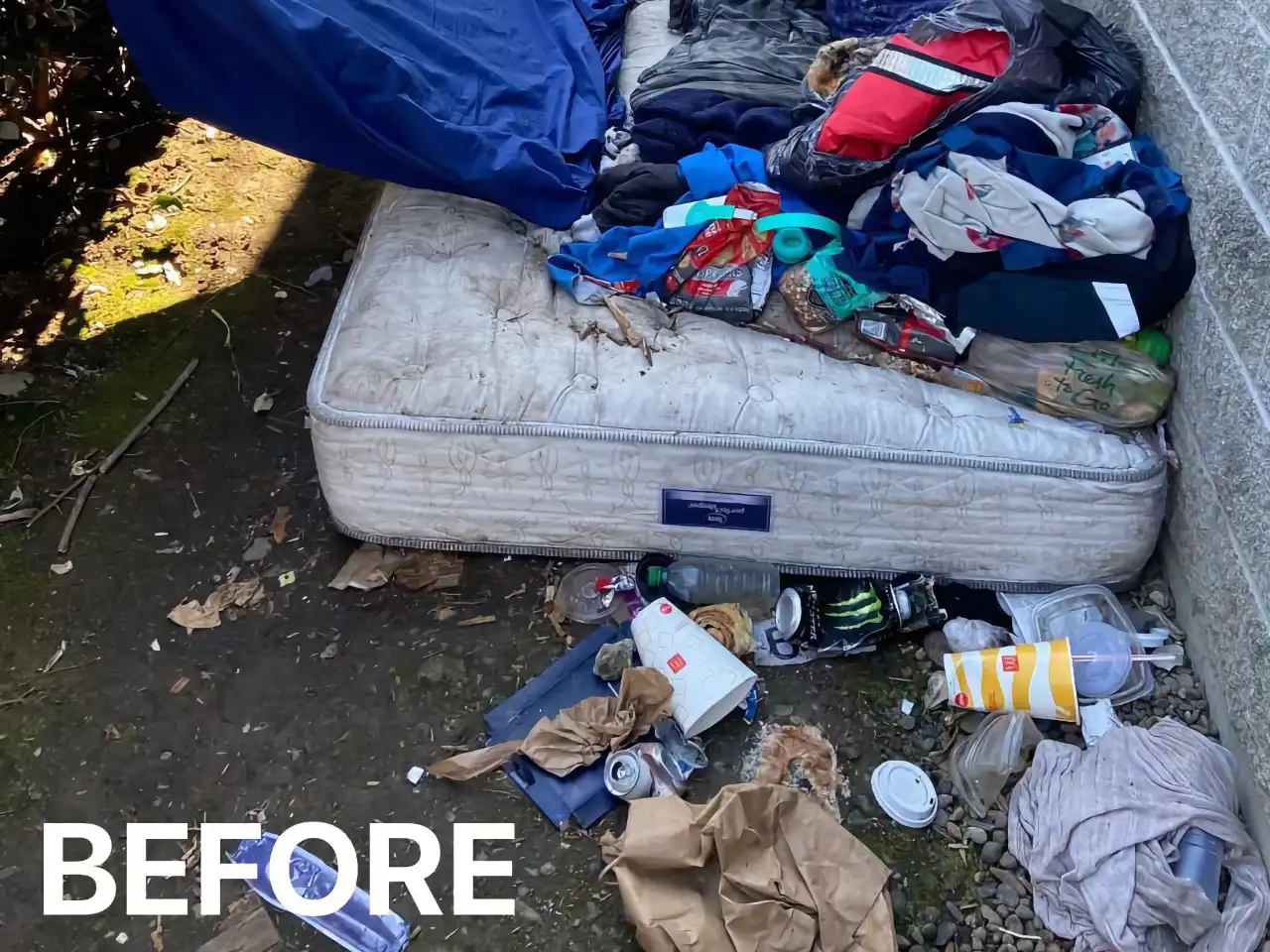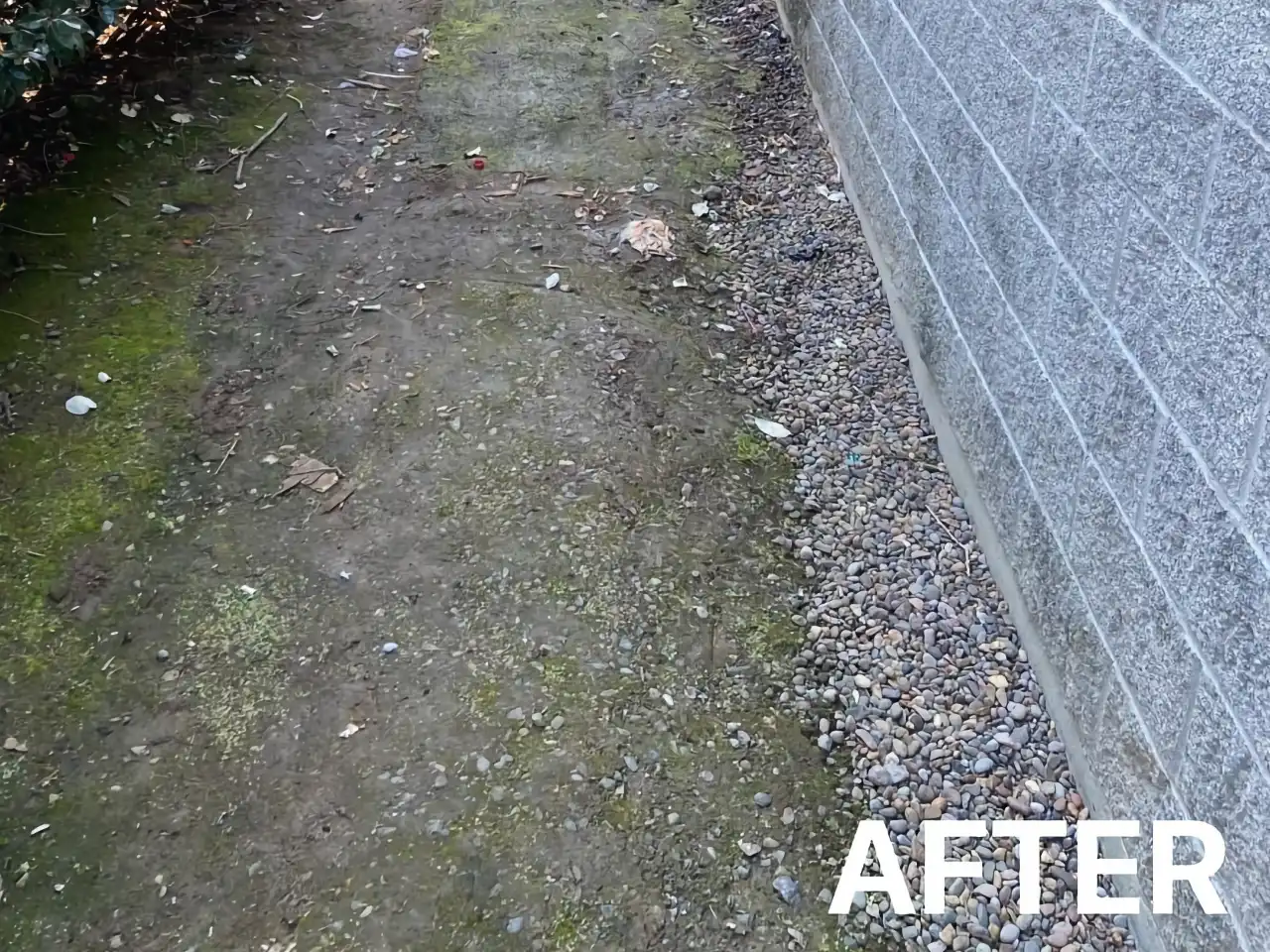 WORKING HARD FOR YOU, RAIN, OR SHINE!
Portland Junk Removal
Our fast, friendly, reliable service has built a solid reputation and customer satisfaction!
Family owned and operated serving Portland, OR, Vancouver, WA, and its surrounding areas since 1994.
At Job completion we sweep the area clean, and make sure all items were removed to your satisfaction.
WHAT OUR CUSTOMERS SAY ABOUT US
"Charlie and his team were prompt, efficient, and priced right. Super professional and courteous as well. We had them out to help breakdown and remove an old spa, which came with the house when we bought it. They knocked the project out in less than two hours! Highly recommended!!!"
Cameron B.

"Charlie & Sons were on time, efficient and honest! They were also SUPER fast at removing our hot tub – we thought they'd be working for hours, and they were done in about 30 minutes. Awesome job, guys! Thank you."
Christine S.

"Charlie is very quick to respond and reliable. Had him remove a large pile of old deck boards from my house that were rotted and still had nails in them. Charlie's team which includes his sons and a few other people arrived on time and did a great job. They are very honest, reliable and great to work with!"
Colton S.

"Speedy contact and service. In less than 24 hours, they were here. Exceptional job done. Very personable and helpful. Would certainly use them again."
Esther Halvorson-Hill

"Great work, great people, and a overall amazing finish. Would definitely recommend."
Jim C

"Outstanding customer service! I highly recommend Charlie & Sons."
Bonnie G

FAMILY OWNED & OPERATED SINCE 1994