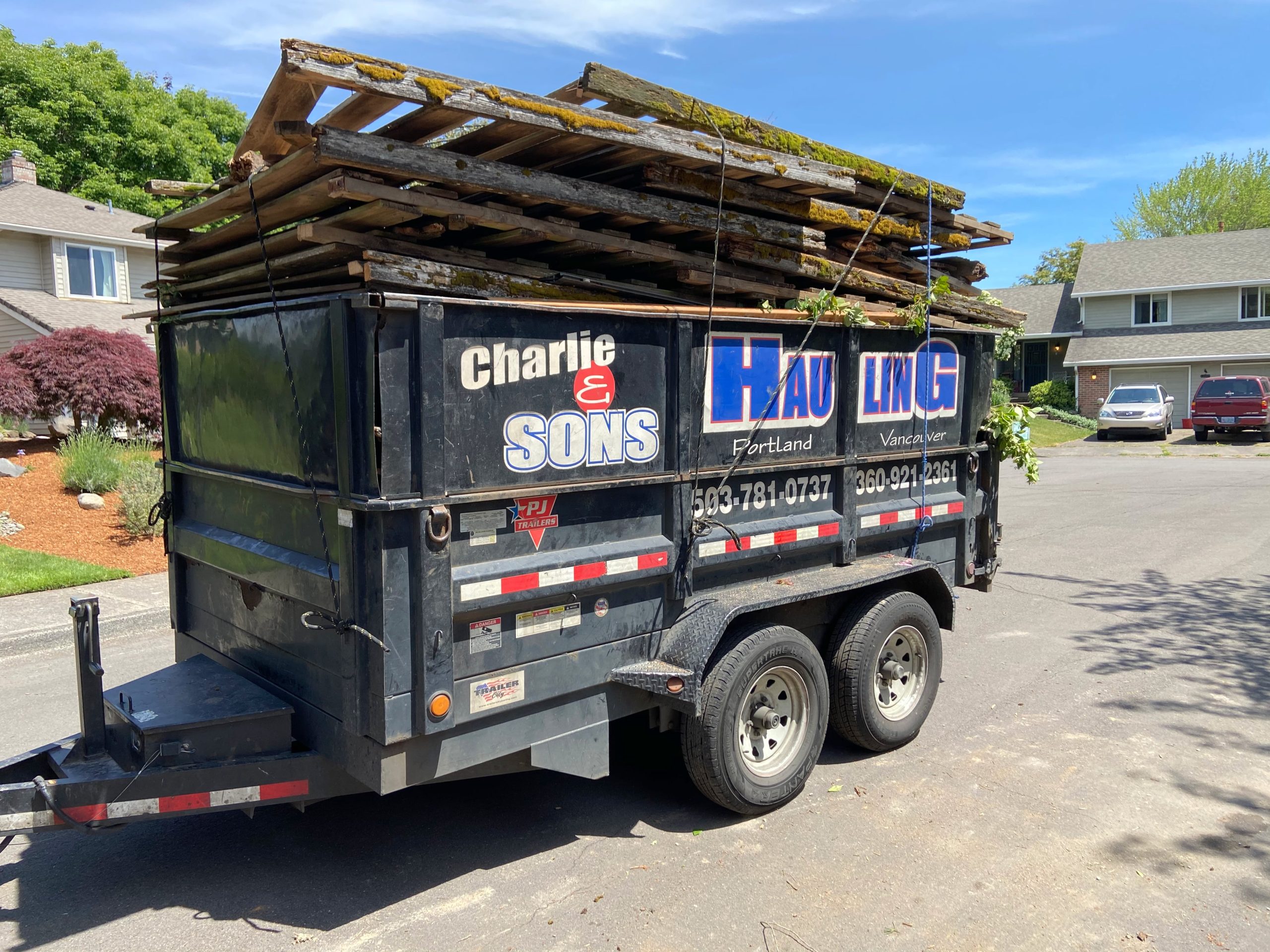 We appreciate your business and look forward to your feedback
Please fill out the form to let us know how we are doing. Thank you.
Outstanding customer service! I highly recommend Charlie & Sons.
Bonnie G
Speedy contact and service. In less than 24 hours, they were here.
Exceptional job done
Very personable and helpful.
Would certainly use them again.
Esther Halvorson-Hill
Great work, great people, and a overall amazing finish. Would definitely recommend.
Jim C
The crew at Charlie & Sons are very professional and timely. It is a pleasure working with them. Thank you all!
Rob L