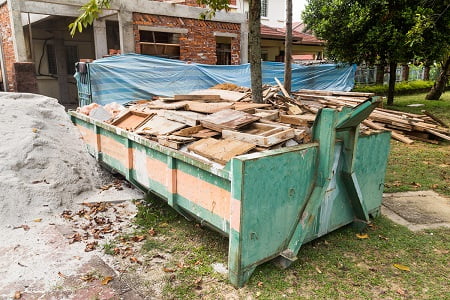 Junk Removal Near Me
When you call Charlie & Sons for junk removal in Beaverton you are getting friendly, experienced professionals who can handle any job. As a family-owned, local business we care about your satisfaction. We started this business to bring our family together. That same dedication to family is extended to our Beaverton community.
So here is what sets us apart: Besides being a locally owned and operated small business, we give back in several ways. For starters, we offer support to many local and national charities. We appreciate the support Beaverton gives us, so we take care of Beaverton by giving to these charities.
---
Affordable Junk Removal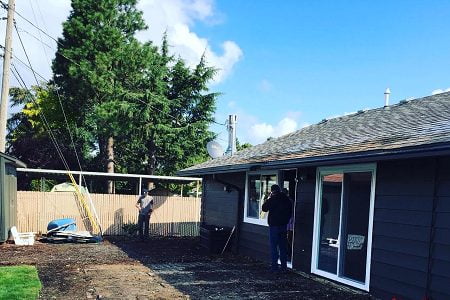 Additionally, we recycle anything we can. Our goal is to minimize what goes into landfills by staying knowledgeable on what is recyclable and where we can take it. We stay abreast of what facilities in the area will take used electronics, batteries, appliances, building materials, and anything else we can keep out of the landfill.
Another point that sets us apart is our pricing. We stay small and local in order to better offer you the most competitive prices possible. In fact, you will find that the majority of our prices are half the cost of other junk removal services charge.
Call us today for a free estimate. We are happy to come out and see what junk removal in Beaverton we can do for you—no obligation! With a commitment to customer service we are transparent in all our pricing and will never pressure you.
The reason so much of our business comes from referrals and repeat customers is that everyone at Charlie & Sons knows how to treat our customers right. Let us offer you friendly, thorough junk removal in Beaverton. When we finish a job we will sweep and clean, leaving behind nothing left for you to have to do.
Charlie & Sons can handle everything from single items, such as a refrigerator or hot tub, to entire houses or construction sites. No need for you to gather up heavy or cumbersome items. We will complete the job, beginning to end, to your satisfaction.
We Provide Junk Removal Services in